Sheet Metal, CNC Machining, & More in Howard County, MD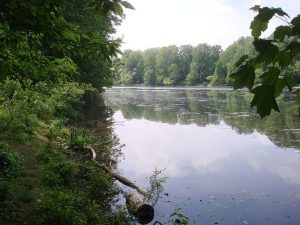 Green Glade Welding has been in the business of providing commercial, industrial, and government clients with custom aluminum welding, stainless steel fabrication, welding repairs, CNC machining, and more since 1998. Our skilled craftsmen work quickly to produce superior results for your project, minimizing your downtime. We are prepared to handle any of your project needs, big or small!
Here at Green Glade Welding, our team is dedicated to providing top-of-the-line, personalized customer service to ensure your finished product is exactly as you had hoped. We have proudly served a variety of businesses with our welding and fabrication services such as bakeries, government entities, craft breweries, manufacturing plants, and more. Call today for a quote!
Green Glade Welding finds unique solutions to old problems. If you are in need of modernizing old equipment, we can retro-fit machinery to help you be more efficient and save money. Along with our skilled services, our team is also available 24/7 to handle any issues you may face with breakdowns. We will repair your machine day or night. Our CNC machining services are available for steel, stainless steel, high-carbon steel alloys, cast iron, plastics, brass, and more. We can create complex shapes, and replicate them continuously. Some of our CNC machining services include:
CAD – Computer Aided Design
CAM – Computer Aided Manufacturing
3-axis milling
Thread milling
Engraving
Boring
Fixture design